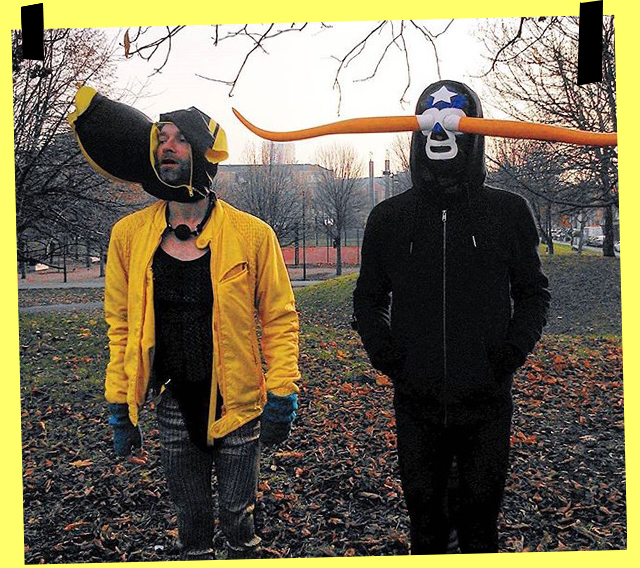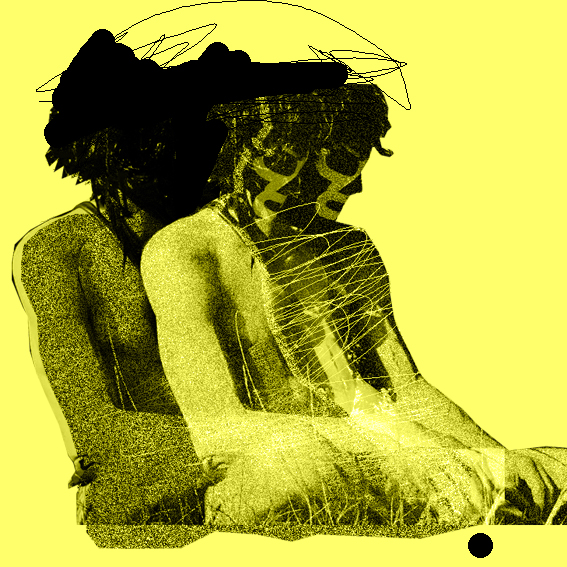 MULVEY COOMBS : BACKBONE
A commission by Grad Gallery, London for the 'Shadow Memory' app (2018)

'Backbone' takes the form of twelve video works delivered to the viewer via a geo-located app. Taking you on a walk through London, Backbone asks what it is is to be Queer in this city, taking on board historical anti-gay legislation, colonialism, homophobia, HIV, chemsex, cruising and love.
Each act is delivered to the viewers mobile device when they arrive at certain locations along the route. Taking you on a walk of approximately 3km, this gambol may be joined or left at any point and experienced in the order of the viewers choosing.The narrative will follow your lead. Here it is presented as a linear journey from Vauxhall to Warren Street.

***

Act One - 'VPG' (Vauxhall Pleasure Gardens)
Assembling in a renowned cruising ground of Vauxhall, an historic centre of gay London, the viewer encounters two characters involved in an elaborate courtship ritual. The matador and the bull, Theseus and the Minotaur, parade and exhibit about each other in a choreography of coded gesture and labyrinthine performance. A lone figure looks on, leaning against a tree and playing a lament on a mouth organ.
*

Act Two - 'King Dom' (Vauxhall Bridge)
Pausing over the river Thames and looking out at the headquarters of MI6 (the British Foreign Intelligence Service), 'King Dom' takes the viewer through a condensed history of gay rights in the UK, from the partial decriminalisation of homosexuality in 1967, to the right to marry in 2015. Combining newspaper clippings and projected text, a figure is seen repeatedly jumping into a white wall, each time rebounding to the floor, getting up and trying again. The focus then turns more international, looking at countries which criminalise homosexuality today and their links to British Colonial rule.
*

Act Three - 'Dual' (Chelsea College Of Art / Tate Britain)
As sirens wail and send pigeons screaming across the sky, a journey begins,; what happens below ground reveals a truth in those above, or the other way around. Many beginnings amid multiple ends; seasons change but routes, people and bonds remain. If only the escalator was open.
*

Act Four - 'Voicebox' (Parliament Square)
Standing amongst the bronzed world leaders and political orators, the Square's newest resident Mahatma Ghandi introduces the rules which govern this place. Explaining how it is illegal to deliver a public speech in this square without the written permission of the Mayor, Ghandi suggests that the viewer read aloud a famous speech first delivered by one of the figures about them. Reading aloud is not yet a crime he surmises.
*

Act Five - 'Flux' (Horseguards Parade)
Holding their phone aloft in front of a statue on Horseguards Parade, the bronze gives out a wail and begins to twitch and contort erratically. Coming to animated life,, the once frozen bronze stamps and barks to proclaim that it's statuesque meaning can never be so fixed as societies and individuals wish, as these societies change all about them.
*

Act Six - 'Caught Short' (Toilets, St. James's Park)
Public lavatories around London were once a large part of the gay social scene, places where men could meet, interact and explore their sexuality in relative safety. However these spaces were also filled with codes and rituals, the game a complex web of looks and gesture rivalled only by those of poker. Over the decades this scene has reduced, becoming primarily a memory of a bygone necessity. But memories linger and masks sometimes still fall off.
*

Act Seven - 'Tease' (Trafalgar Square)
Panda-eyed and clutching a surrogate something, the yellow figure from Act One welcomes you to Trafalgar Square. Alone with memories of a homophobic murder and the subsequent mass vigil that followed, our host recounts a personal tale of love and death and living with with HIV.
*

Act Eight - 'Pester Square' a music video by Baouse (Leicester Square)
Mulvey and Coombs also collaborate musically as Baouse and the band have provided an exclusive track and video for Backbone. Telling the tale of a determined mission to reach the world renowned Dean Street clinic after a misguided night of chemsex, the hero of the song must first negotiate the battlefield of Leicester Square and it's battalion of living statues and Yoda's on sticks.
*
Act Nine - 'Bouy' (Old Compton Street)
On 30th April 1999 a nail bomb exploded in The Admiral Duncan Pub on Old Compton Street in the very heart of Soho, killing three people and wounding seventy more. Planted by a neo-nazi sympathiser with the aim of stirring up ethnic and homophobic tensions. As youcan see, this mission failed. Nearly twenty years later this place is thriving. Celebrate and raise a glass.
*

Act Ten - 'Lure Trap' (Soho Square)
Having met in Act One, our tour guides join forces to construct a physical web to lure and attract their fancy. Like bower birds in mating season, they strut and present in the fitting manner of a soho summer. But this is an English summer. Thunder interrupts the ritual and, as usual, the beers are drunk before the task is complete and the long summer night gets shorter and longer and shorter once more.
*

Act Eleven - 'The Odd Sea' (Charlotte Street)
The Minotaur is now stripped bare, contemplating the essence of man with a cradled squid. Once upon a time there was a boy who lived on a farm...he had to flee to the city, this city, to search and delve and scrape and reveal. The squid nonchalantly transforms into a magicians balloon, then back again, undecided in which reality to reside. The boy meanwhile stumbles across a bin through all the pigeons and promptly falls in love.
*

Act Twelve - 'Pole' (Whitfield Street / Warren Street)
Theseus and the Minotaur reconvene. This time on a bench nearby to a club of sordid excitements. Waiting for… Pondering...Laughing… What does it mean for love when it can be summoned in the most fleeting of encounters? Why are such encounters perceived as not powerful and important? How can there be a correct way to love? Is this still a place where we allow shame to exist and to hinder the discovery of a truer sense of self? What indeed are we doing here? They certainly have no idea, and neither perhaps do you.

'Backbone' was launched as part of Art Night London in July 2018 for which Mulvey Coombs created a new hour-long performance for a vault beneath Waterloo Station. Incorporating video projections, 3-D surround sound, spoken word, live musical performance and physical interaction.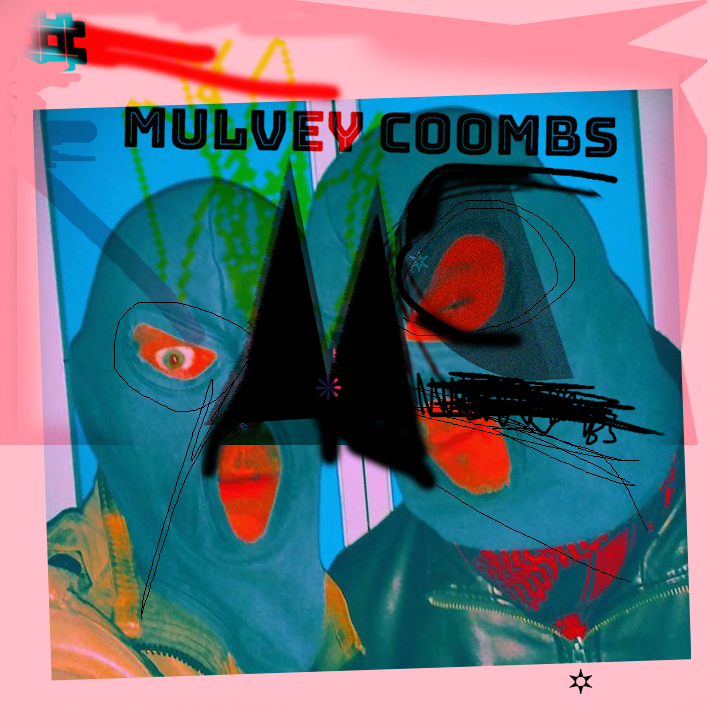 www.shadowmemory.net

You Tube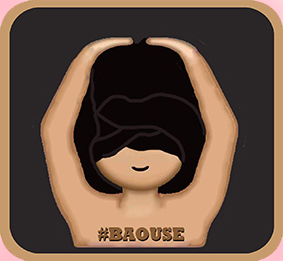 Back to thumbnails