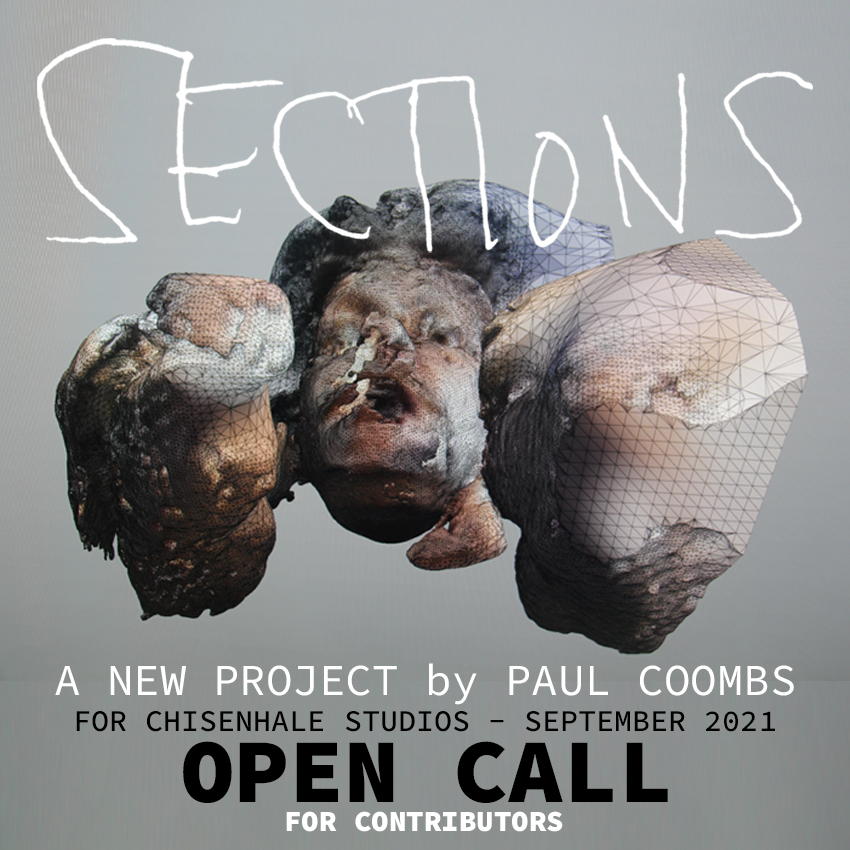 *
In September 2021, I will be artist in residence at Chisenhale Studios in Mile End, London.
For my residency project, Sections, I will create a new spoken-word, solo, performance exploring any lasting psychological or behavioural impacts of anti-gay legislation in this country (such as Section 28; the differing ages of consent; and the inability to marry) on those who grew up subjected to them.
Collaging together my own recollections and reflections with those of others, along with excerpts of political speeches, legislative texts, and media reaction, the piece will be performed by myself within the studio space which, by then, will have become an immersive sketchbook of scribbled and scratched experiences and ideas.
Prior to the residency I am seeking input from anyone who identifies as LGBTQI+ and of school-age anytime up until 2014 (the year gay marriage was permitted, granting equal legal rights for homosexual people in the UK for the first time). I am particularly interested in how we have faired since those foundational years, and your experiences of any long-term impacts on mental health, self-confidence, relationships, or learnt behaviours.
The aim here is to gather external voices, experiences and perspectives, that can be combined or contrasted with my own, in order to produce a more expanded, polyvocal response; multiple voices delivered as one.
If you would like to contribute I would very much like to hear from you.
There is an online questionnaire available to complete HERE
I only provide this questionnaire as a guide, so please don't feel compelled to answer all the questions, or to provide beautifully written prose; even just a few heartfelt words will be most gratefully received.
Alternatively you go freestyle and e-mail me your thoughts to sections@paulcoombs.co.uk
You may also DM me on Instagram @coombpaul
The deadline for contributions is Sunday 5th September 2021.
All contributions will be anonymous. If you wish to named you will be included as a contributor in the exhibition and all documenting materials.
Thank you.
As a bribe, the first 20 contributors will receive one of 20 original, signed, postcard-sized collages. You're welcome x.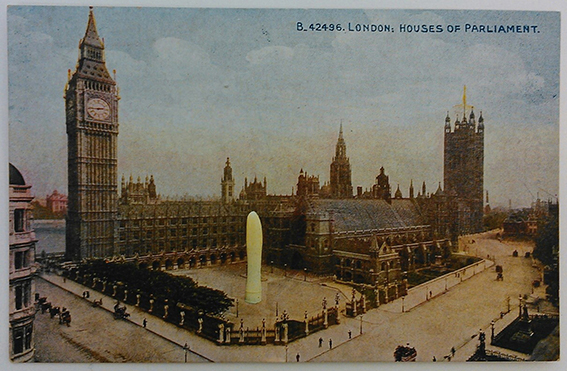 X
Please scroll down to see some of my previous performance work.
V
V
V
I will be adding resource material to this page as the residency approaches to give some context to the project, and information for those new to this period of our history...
XXX